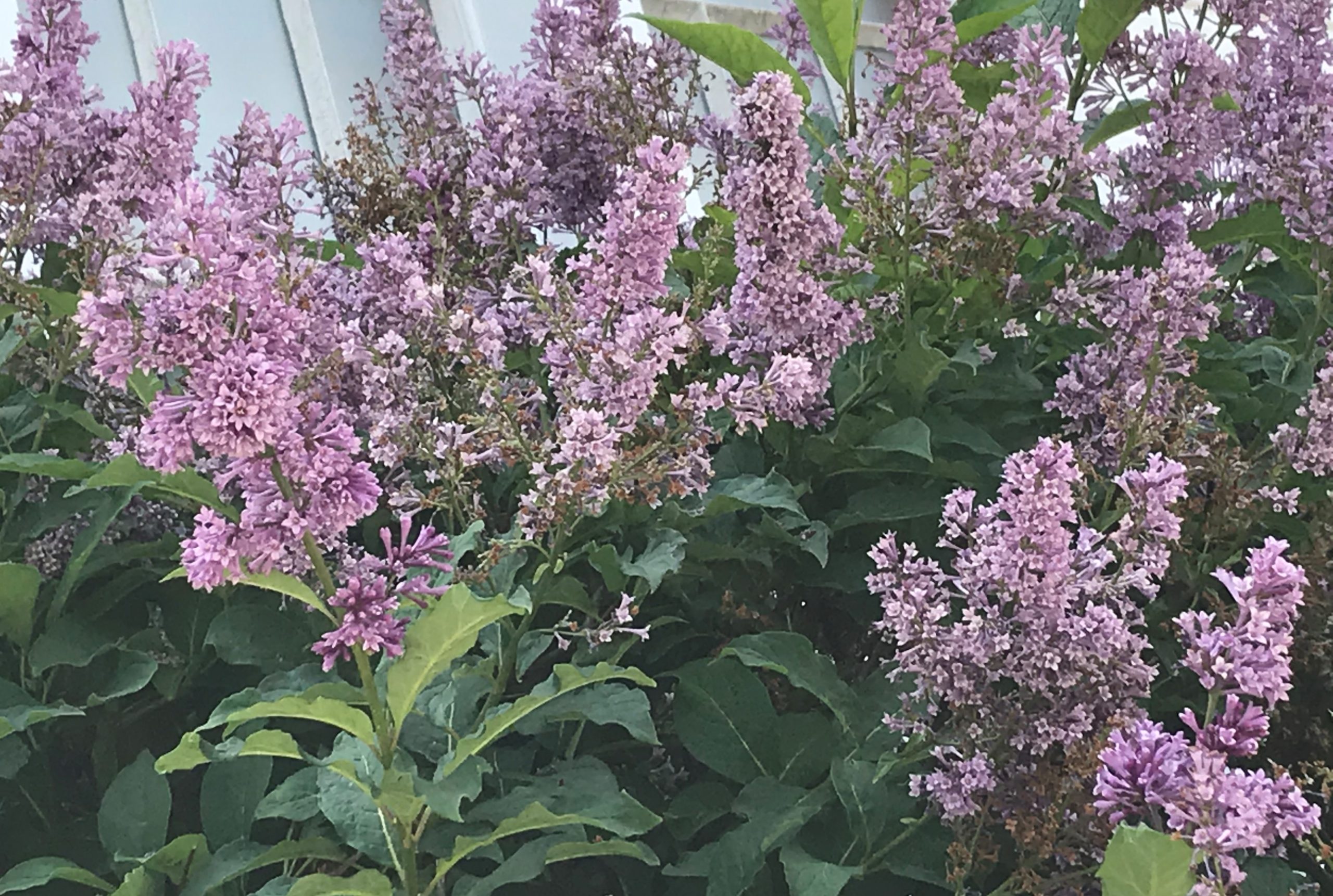 Worship With Us
This Sunday is June 13 . 

Join us for Sunday School at 9:30 am
                    Worship at 10:10 am.

Pastor Rebecca Kauffman's message will be from Genesis 39, "God's mercy in time of trouble," in a series following the life of Joseph.

(We are using public health measures including masks and social distancing.)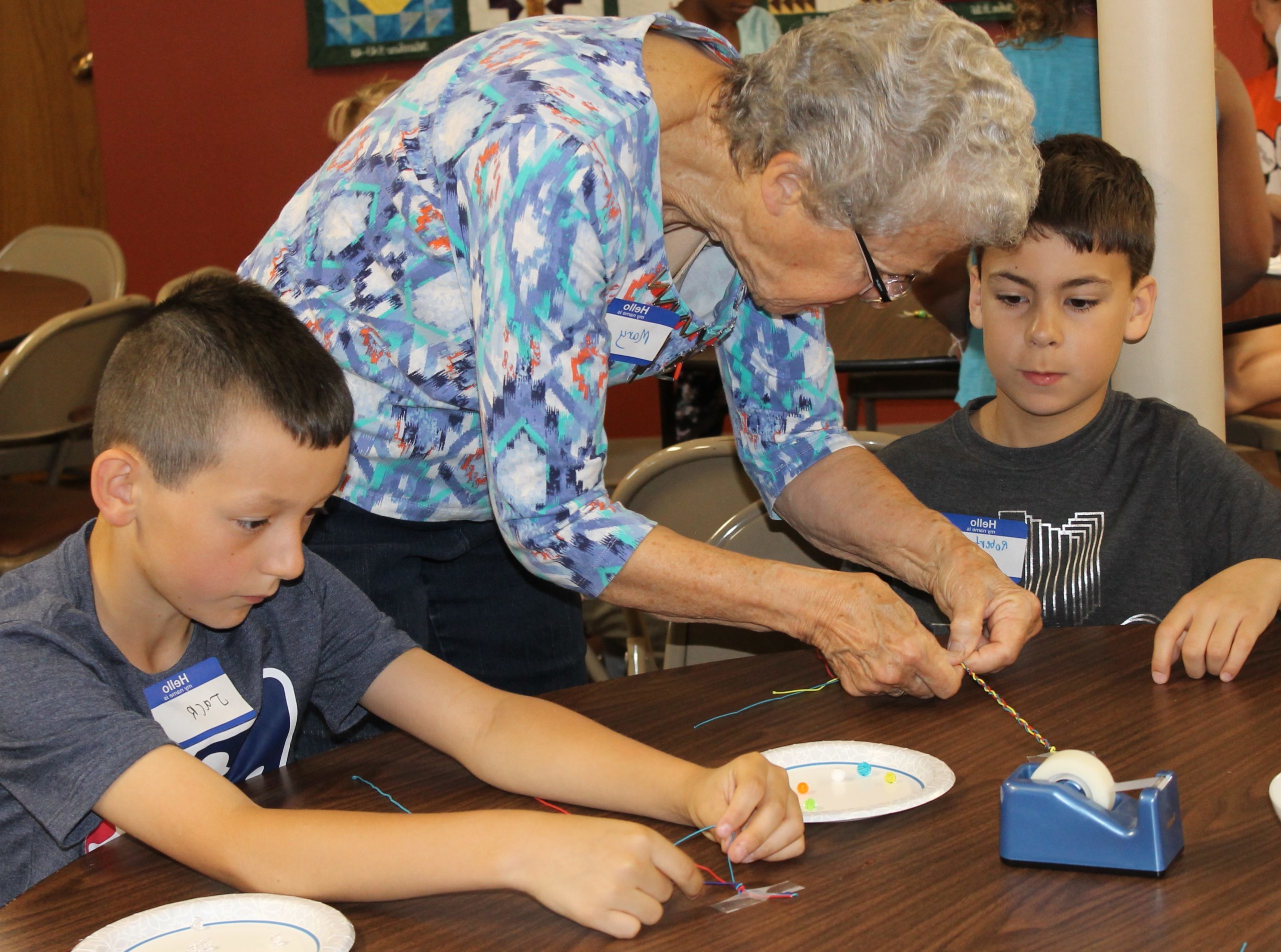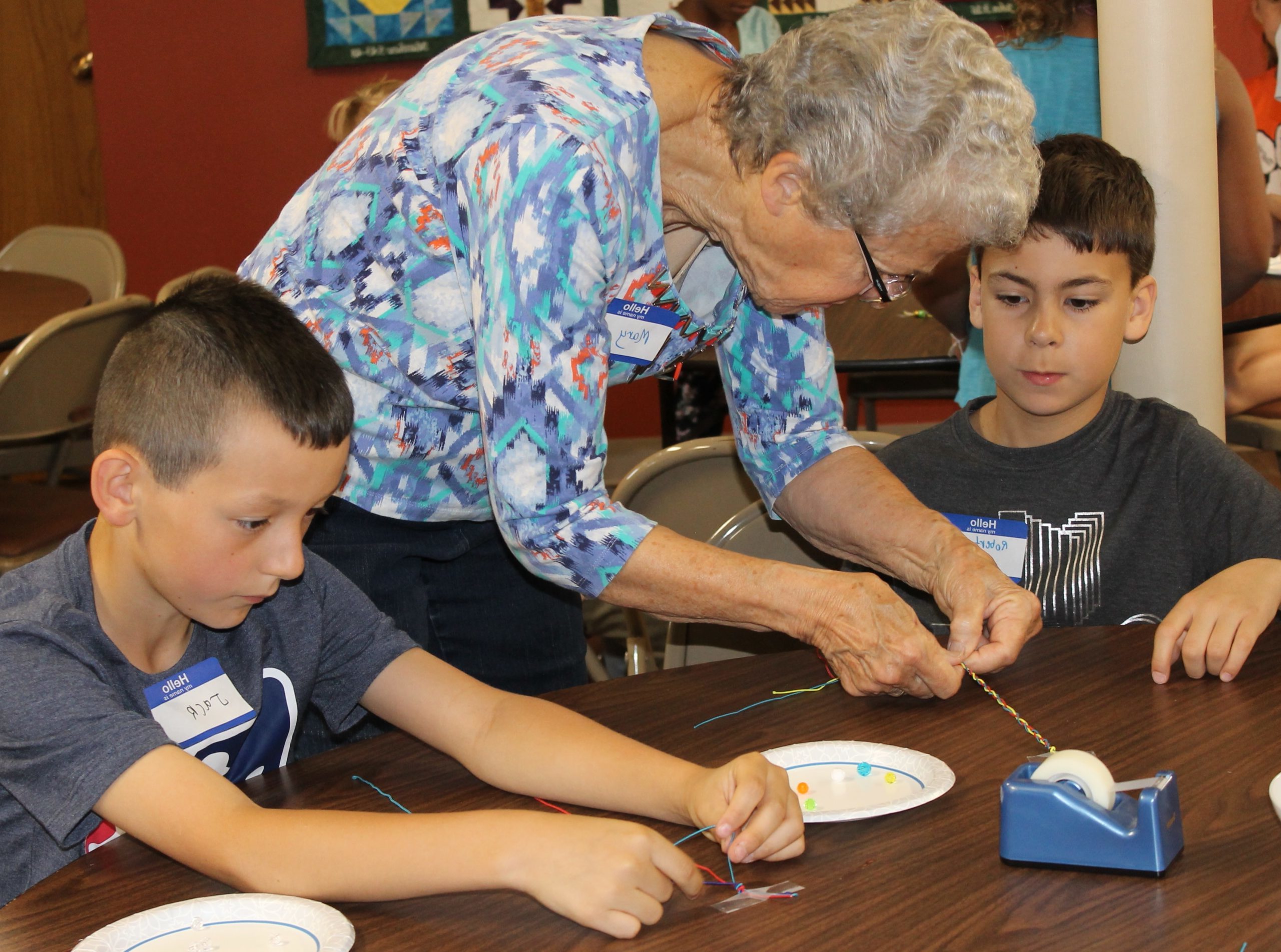 Who We Are
Our Purpose
Serving Jesus, Loving Others.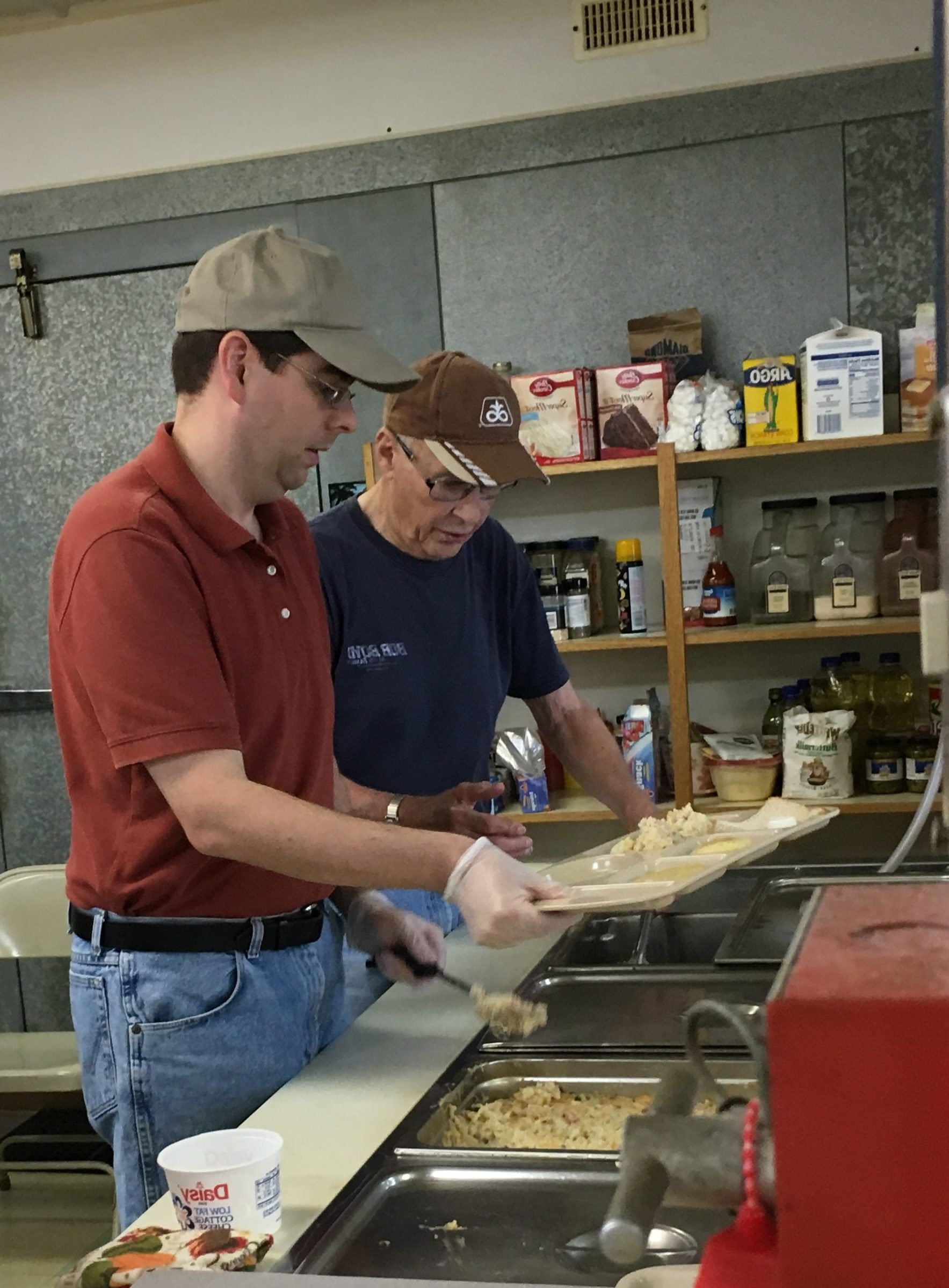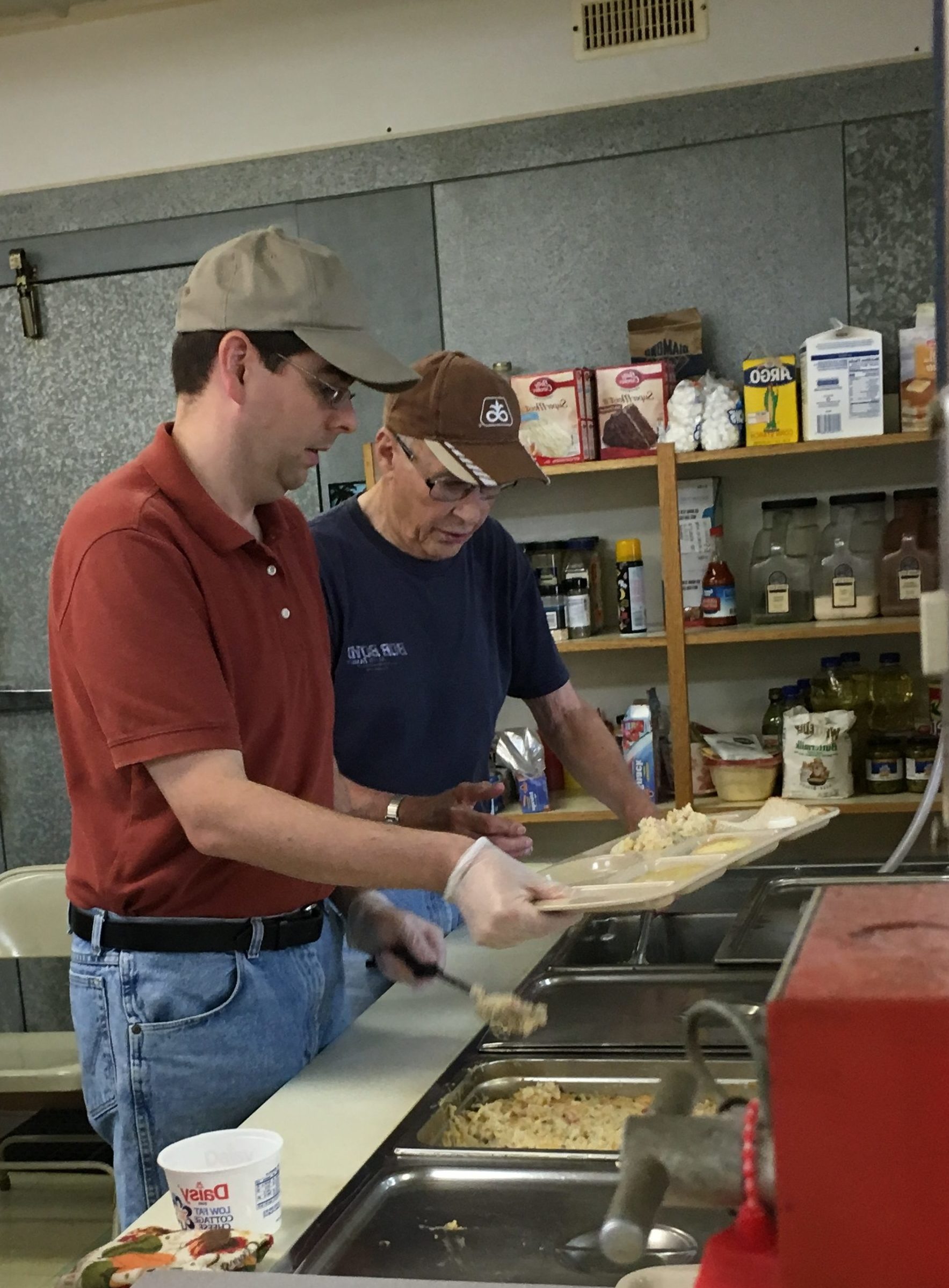 Join our community in living, loving and laughing as we share together. Photo from Our Daily Bread