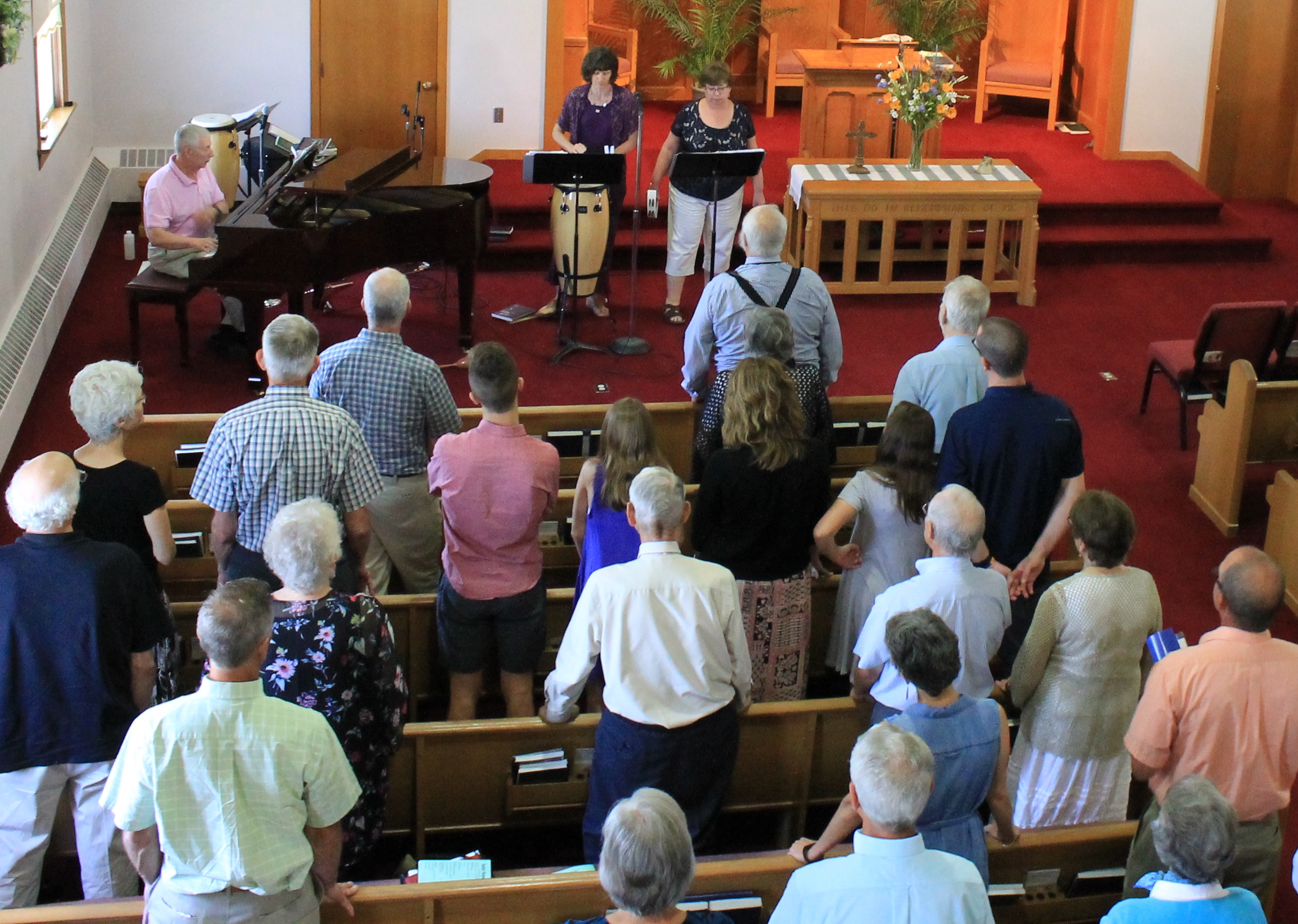 Worship With Us

This Sunday, October 13th:
Sunday School 9:30 am
Worship at 10:40 am 
      "Renovations of the heart"
 Speaker, Pastor Rebecca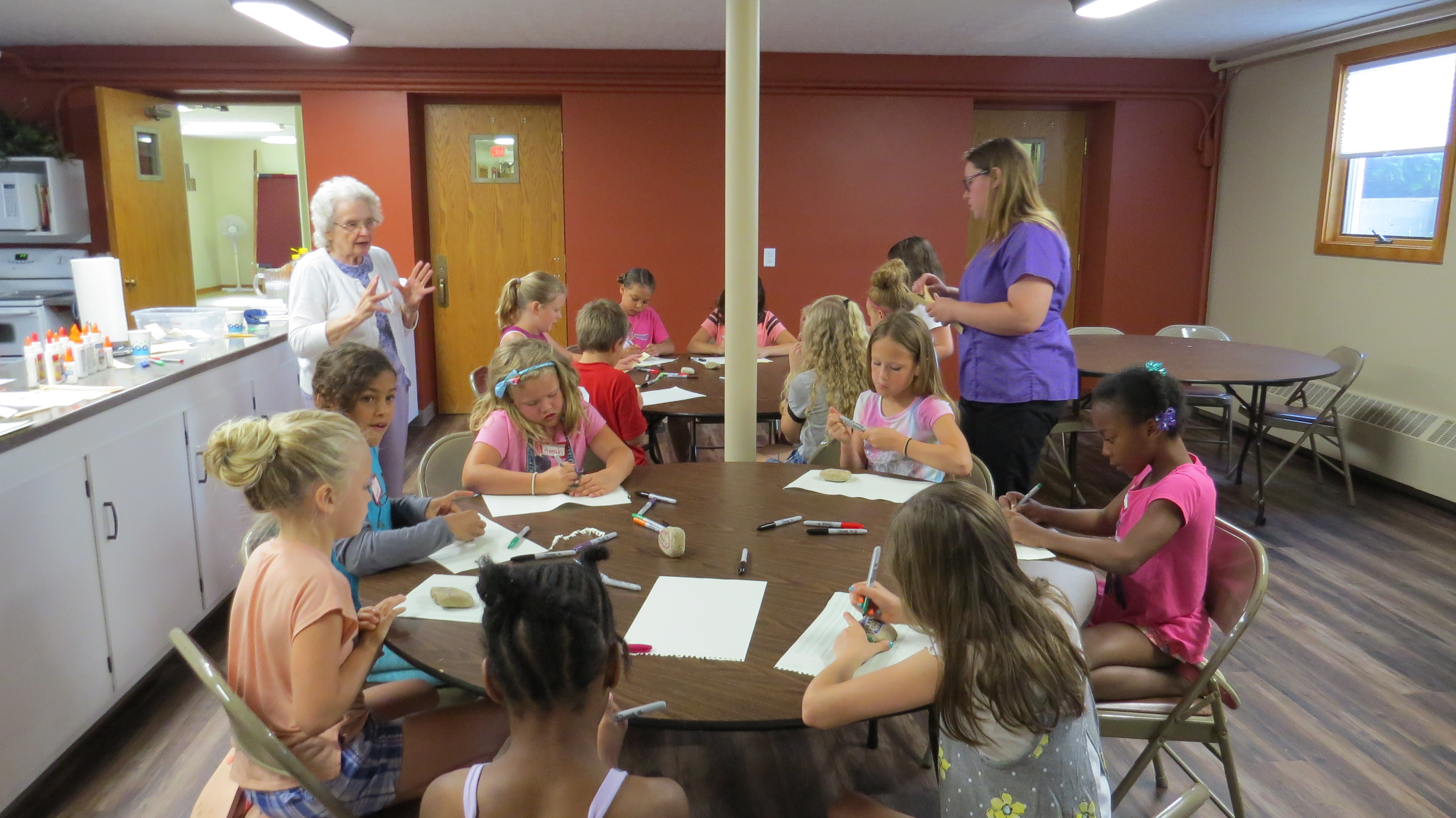 Who We Are
Our Purpose
Serving Jesus, Loving Others.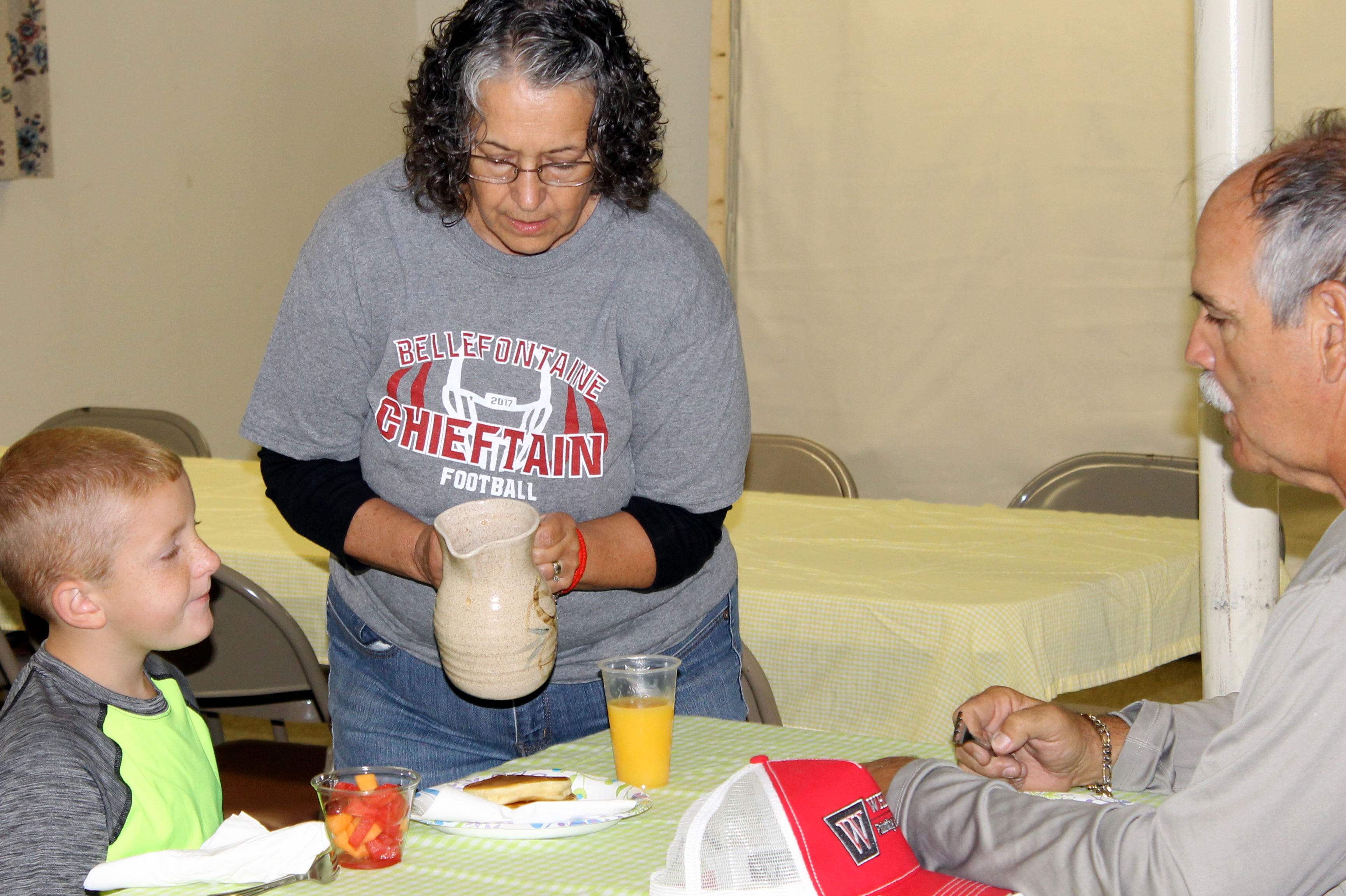 Join our community in living, loving and laughing as we share together. Photo from Vendor's Breakfast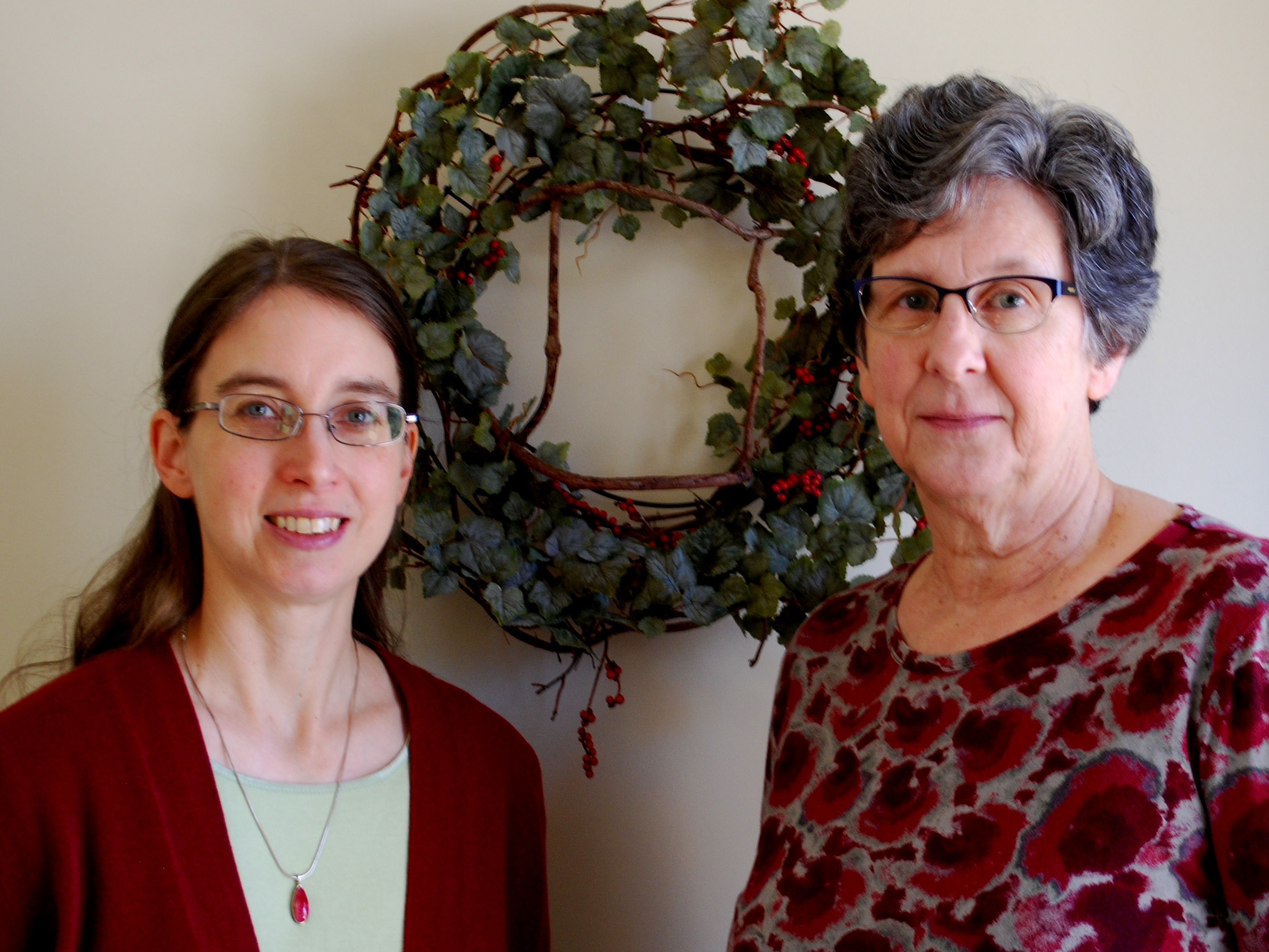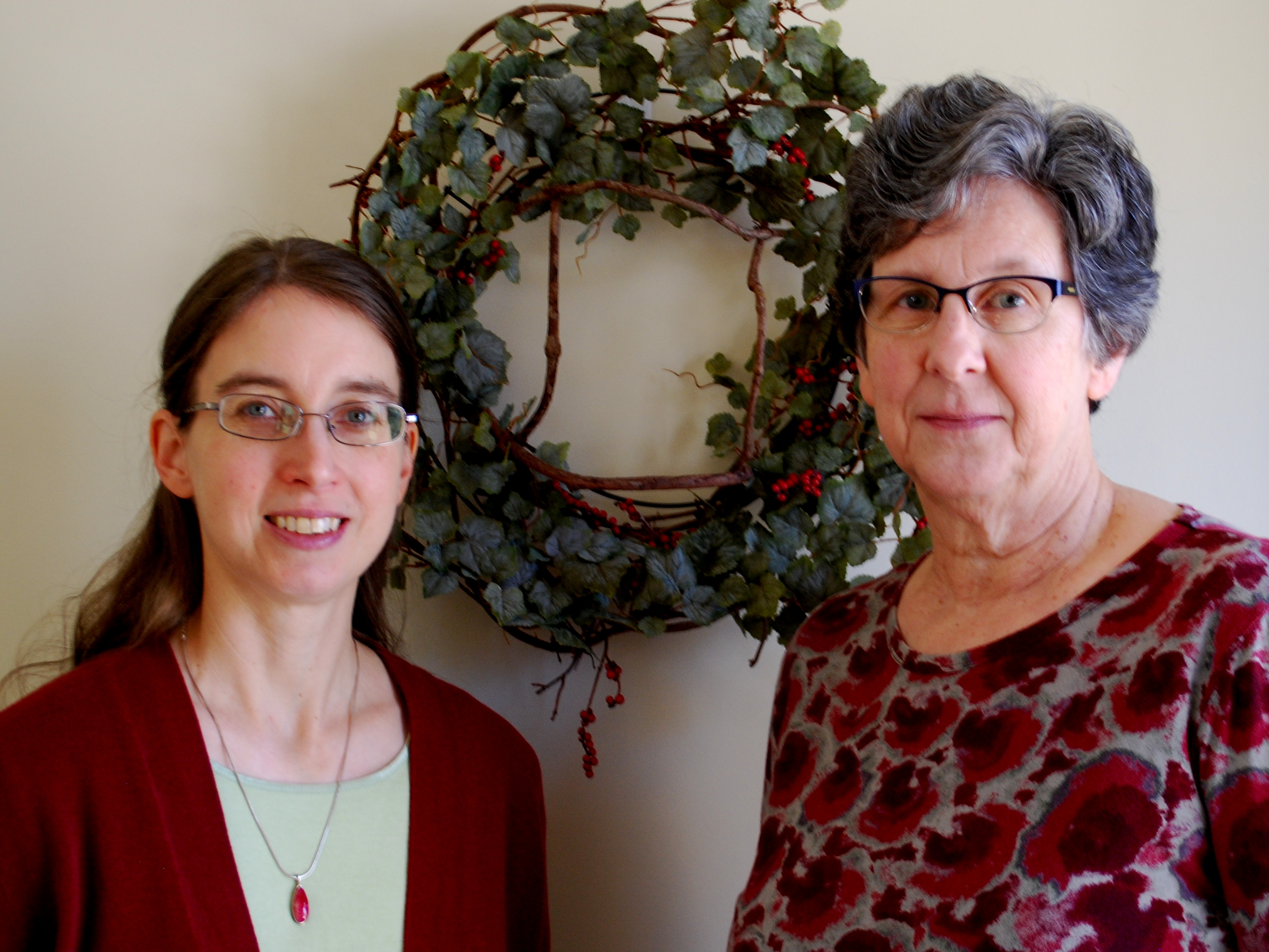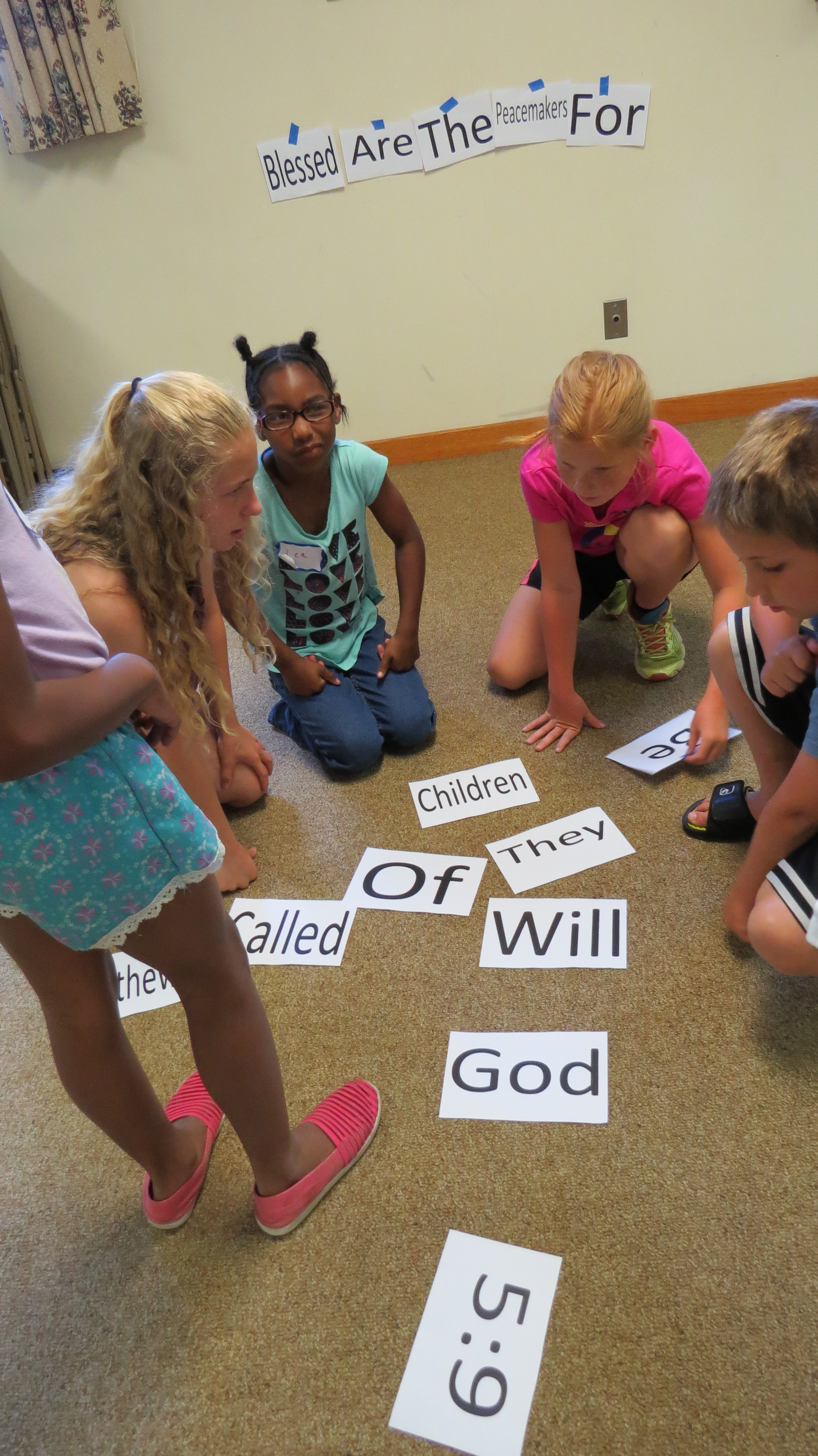 Who is My Neighbor?

Vacation Bible School
June 10-14, 2019   

Through fun-filled learning and experiences, children discovered that neighbors are more than the people who live next door. They heard five Bible stories focused on God's care and compassion for neighbors close at hand and around the world.