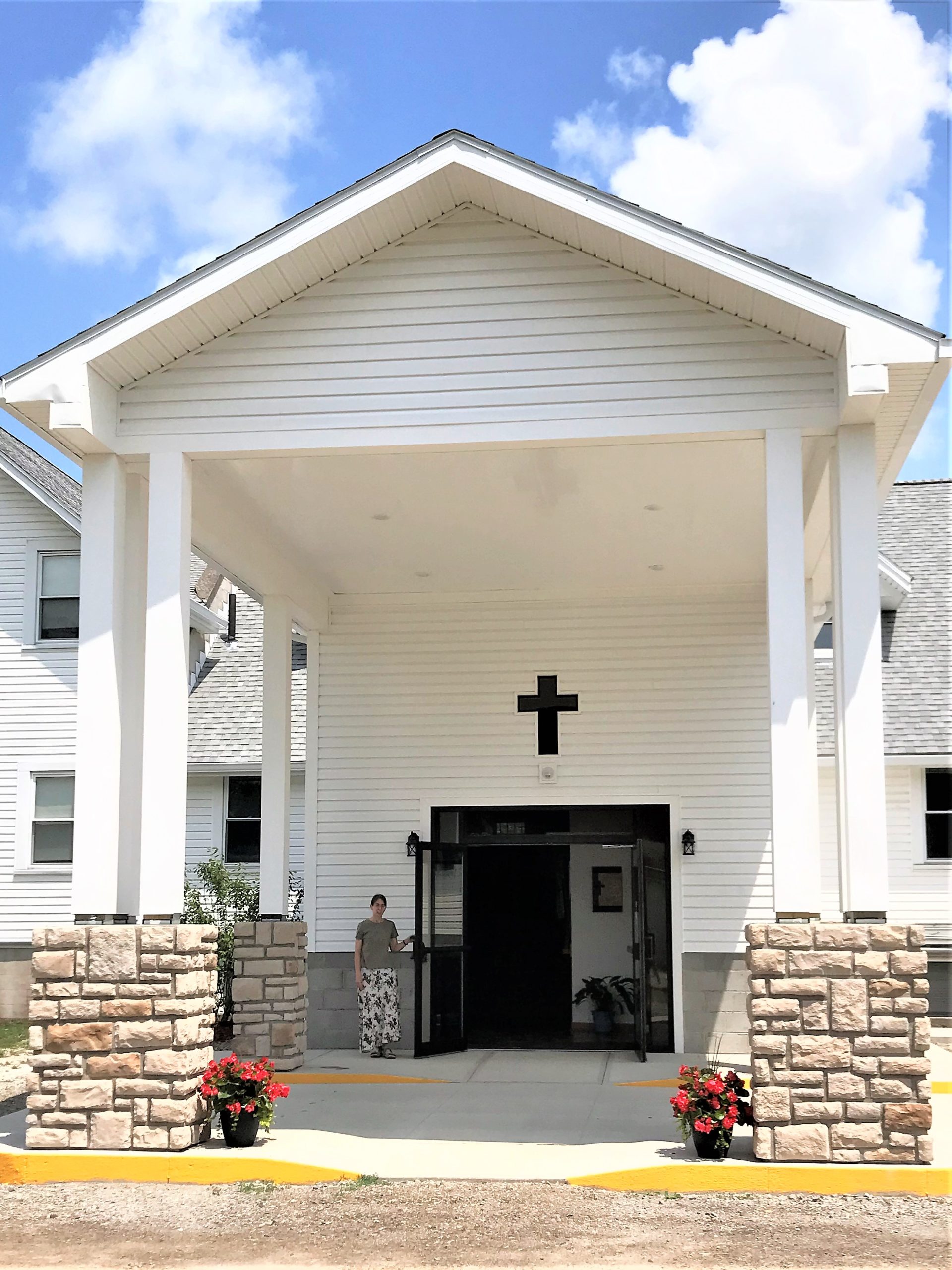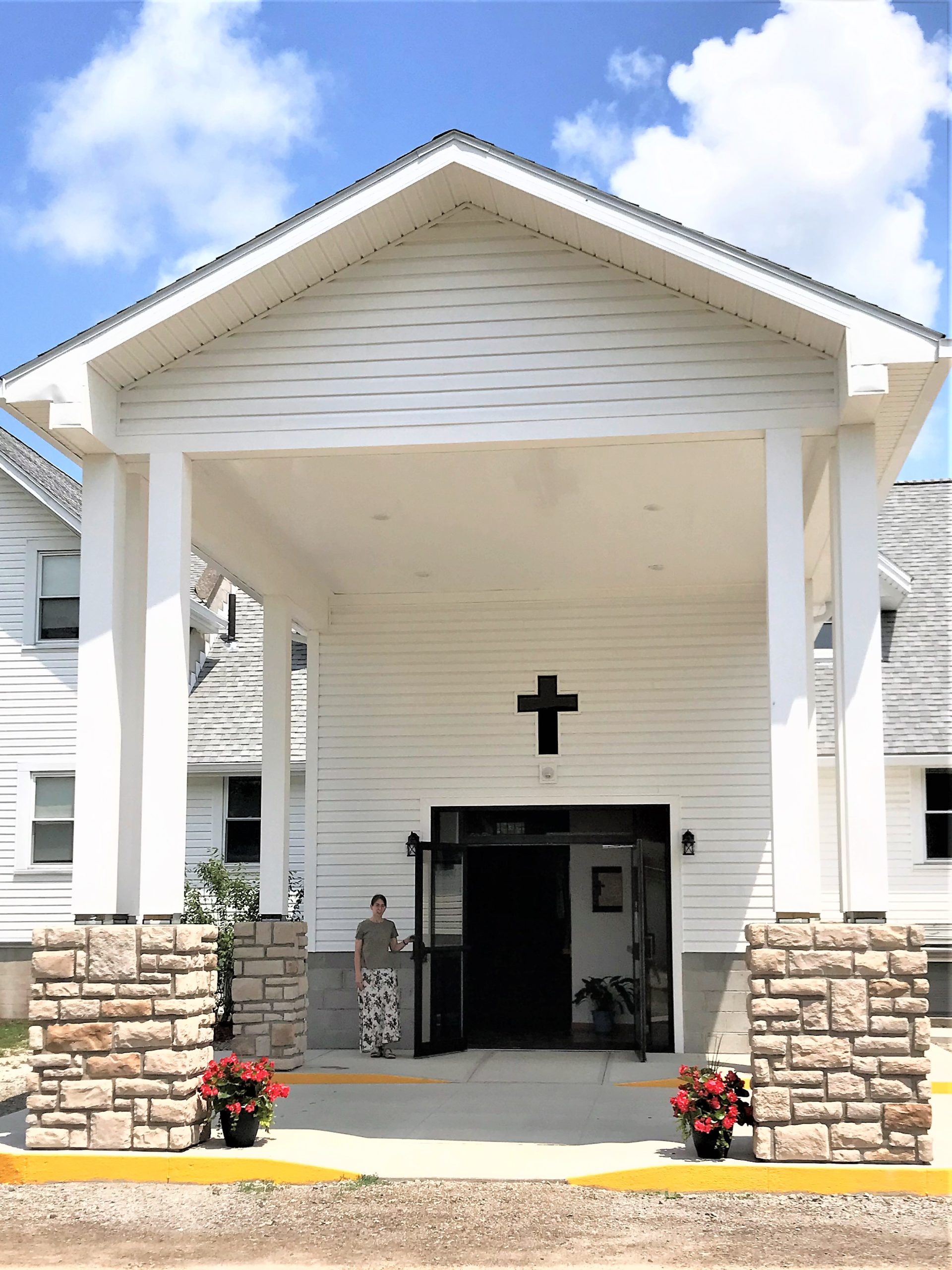 Worship With Us
This Sunday is September 26th. 

Join us for Sunday School  at  9:30 am
Worship                                   at 10:30 am
Join us as we continue our study of Paul's letter to the Philippians.
Pastor Rebecca Kauffman's message,
"Joy unites" will be from Phil. 4:1-9.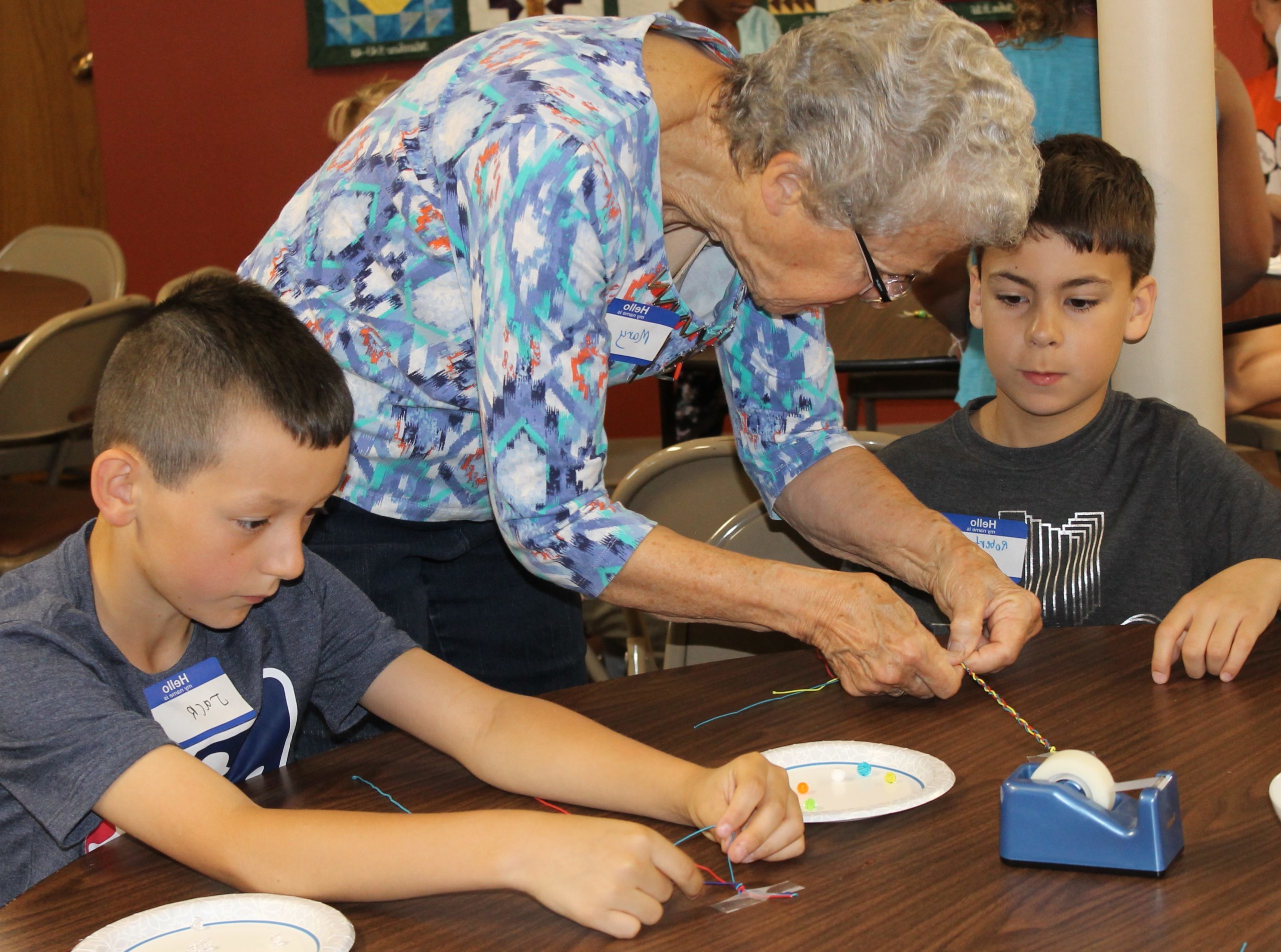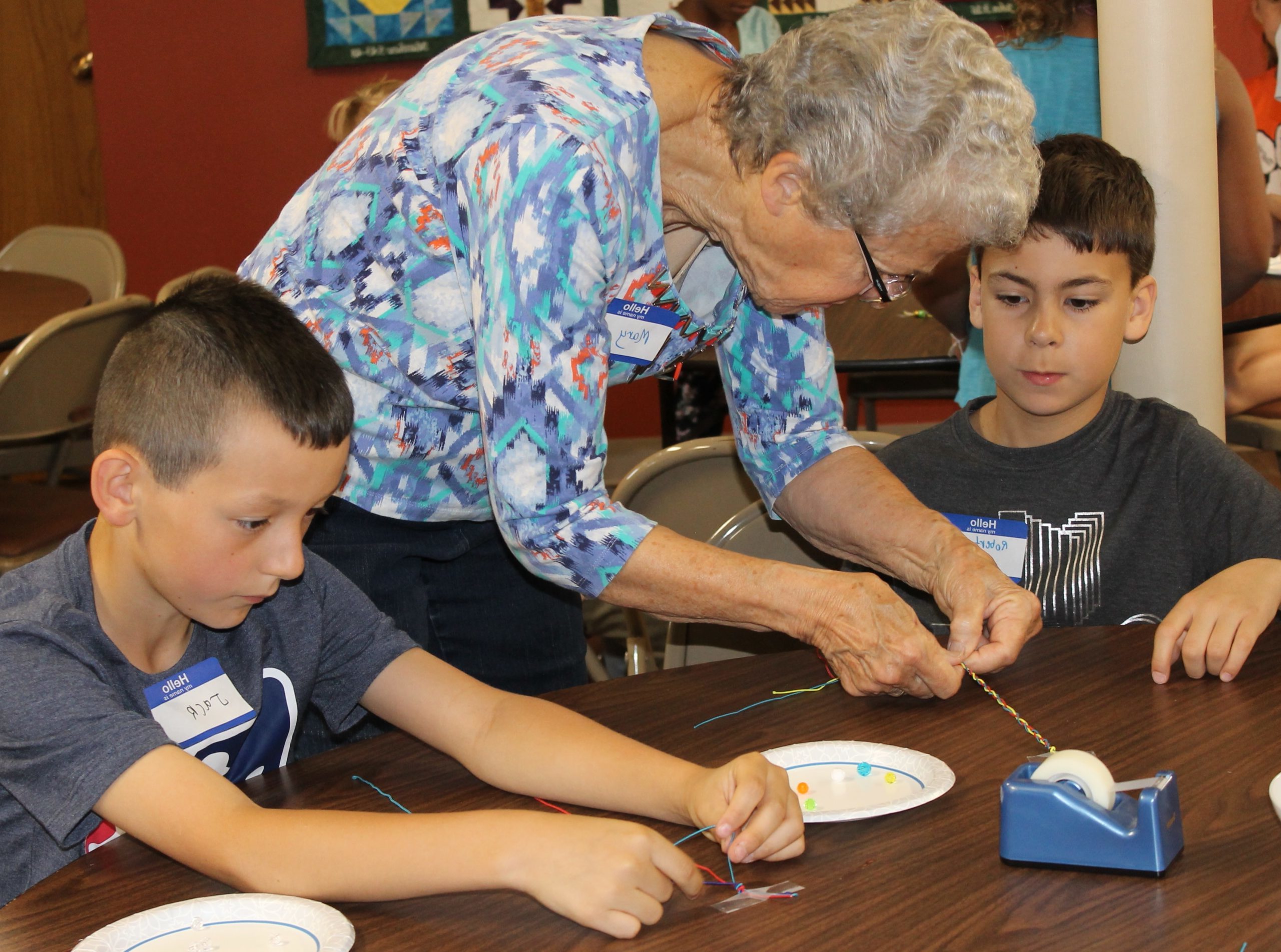 Who We Are
Our Purpose
Serving Jesus, Loving Others.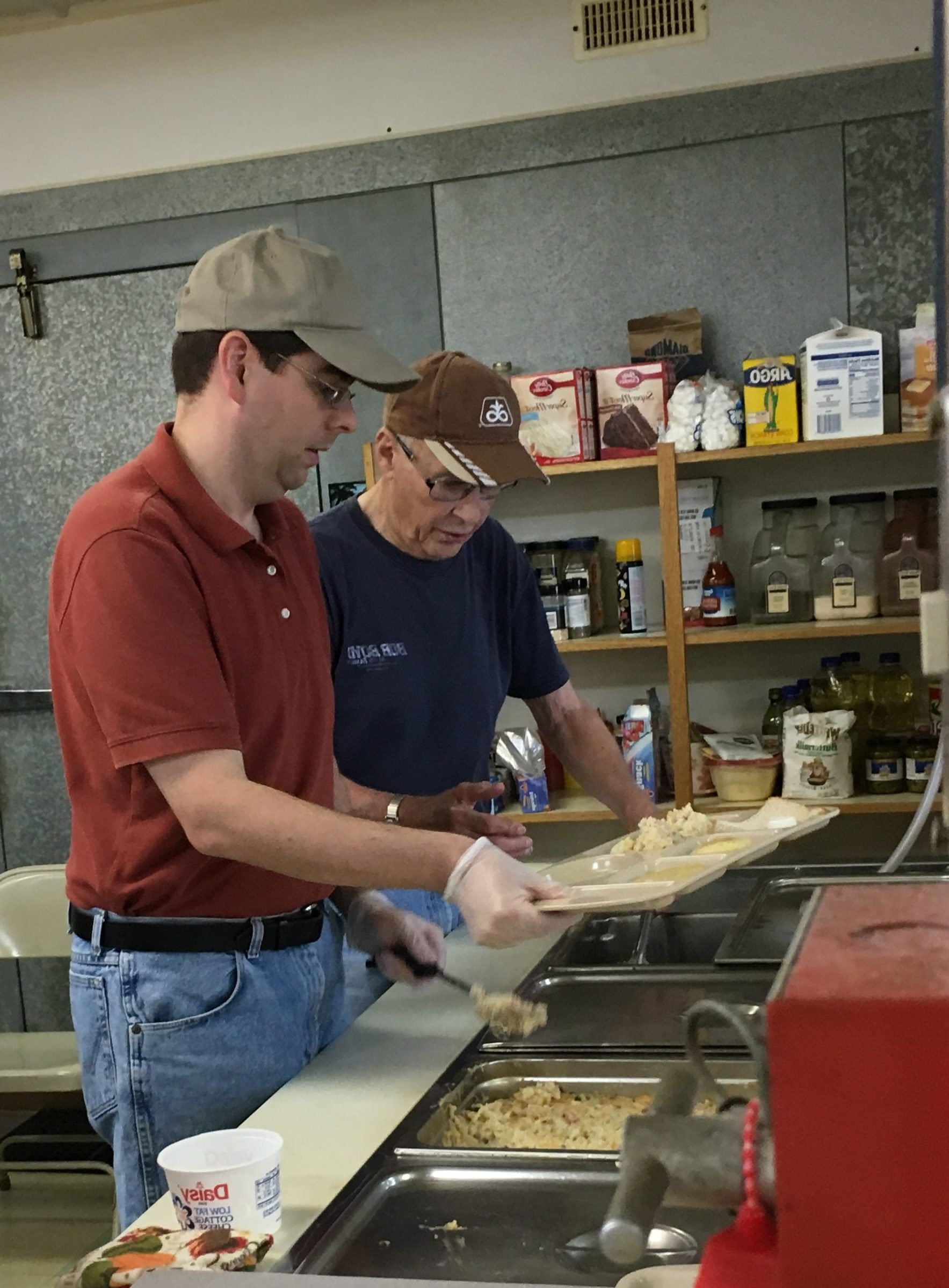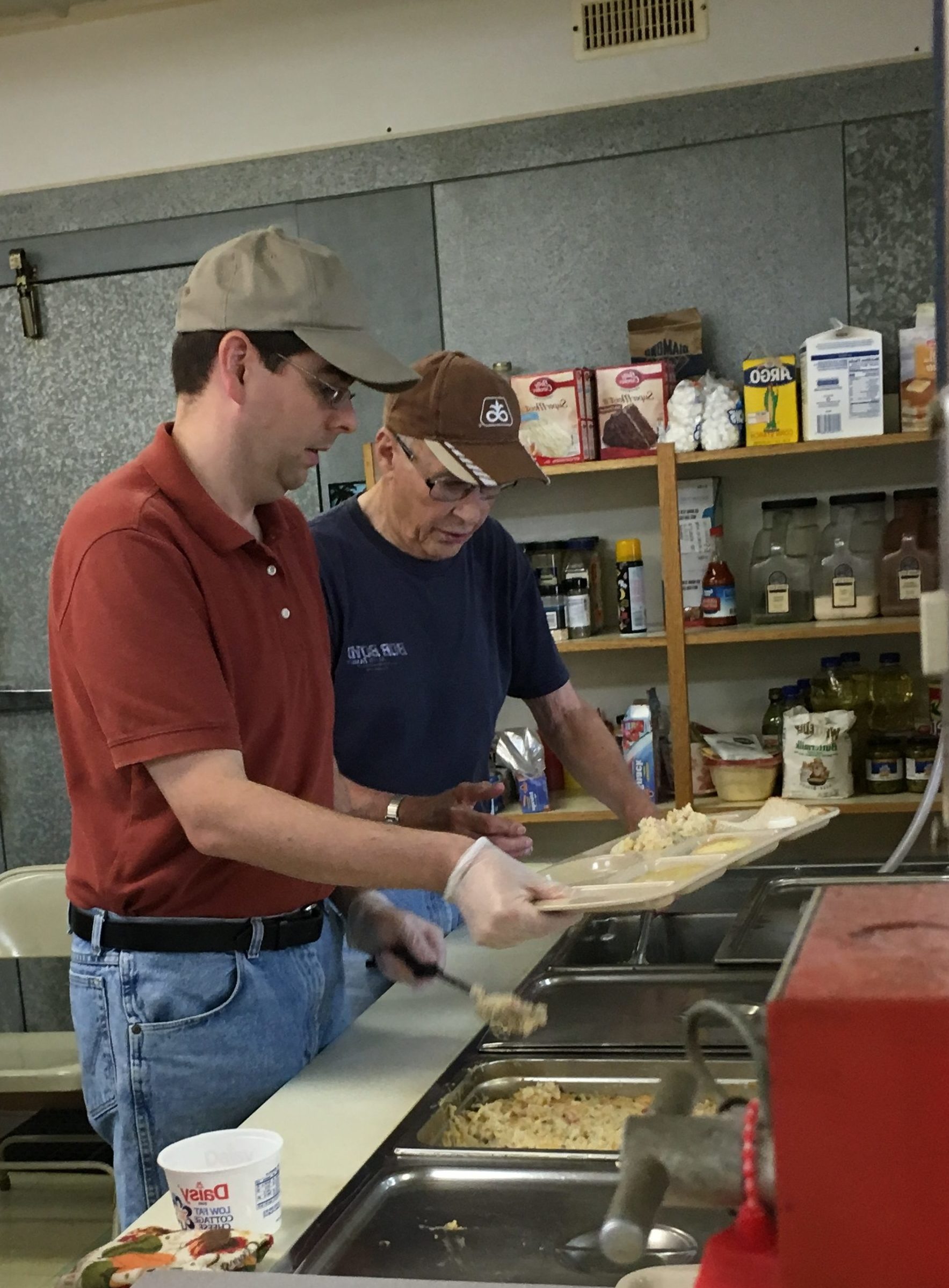 Join our community in living, loving and laughing as we share together. Photo from Our Daily Bread