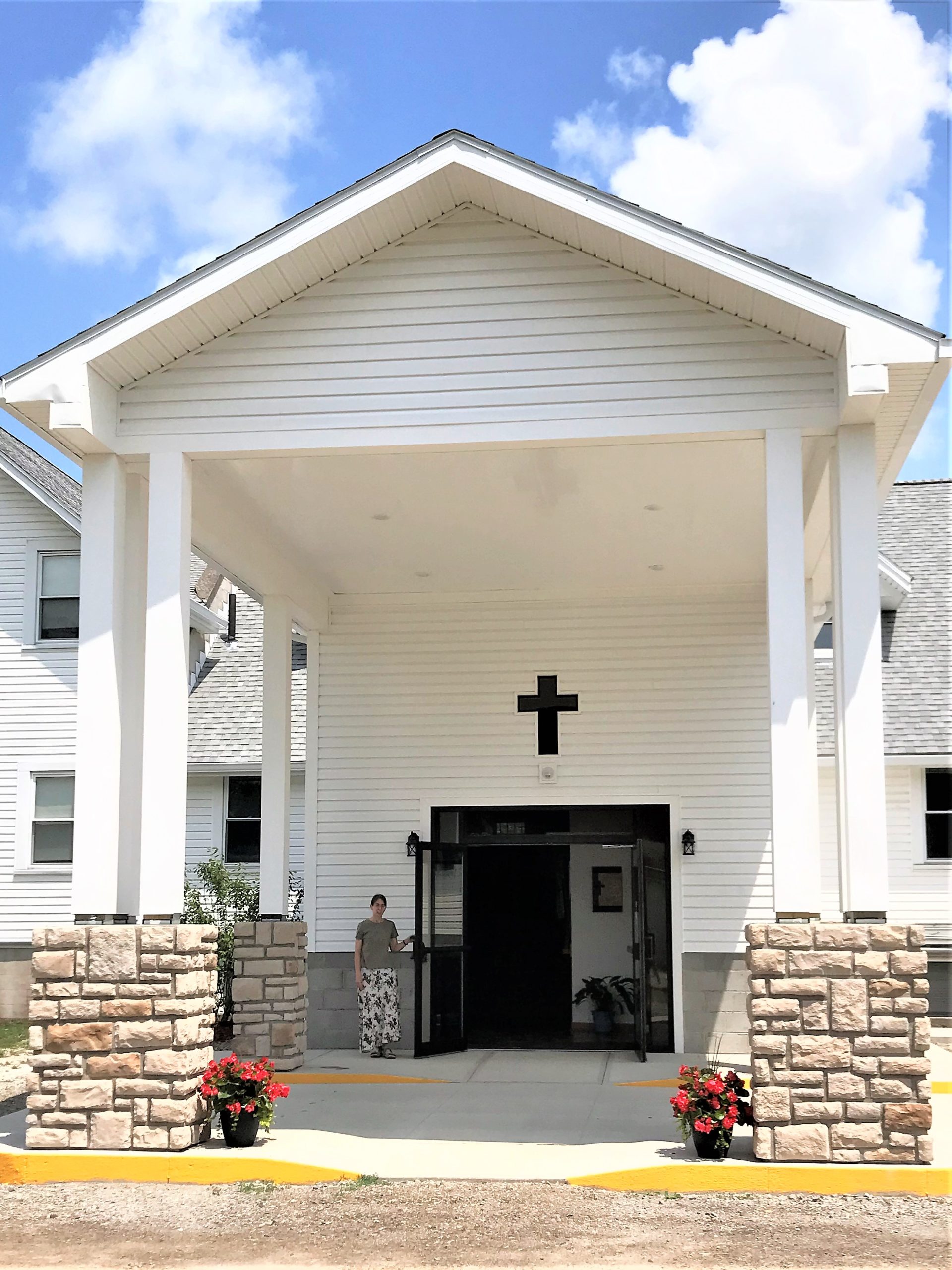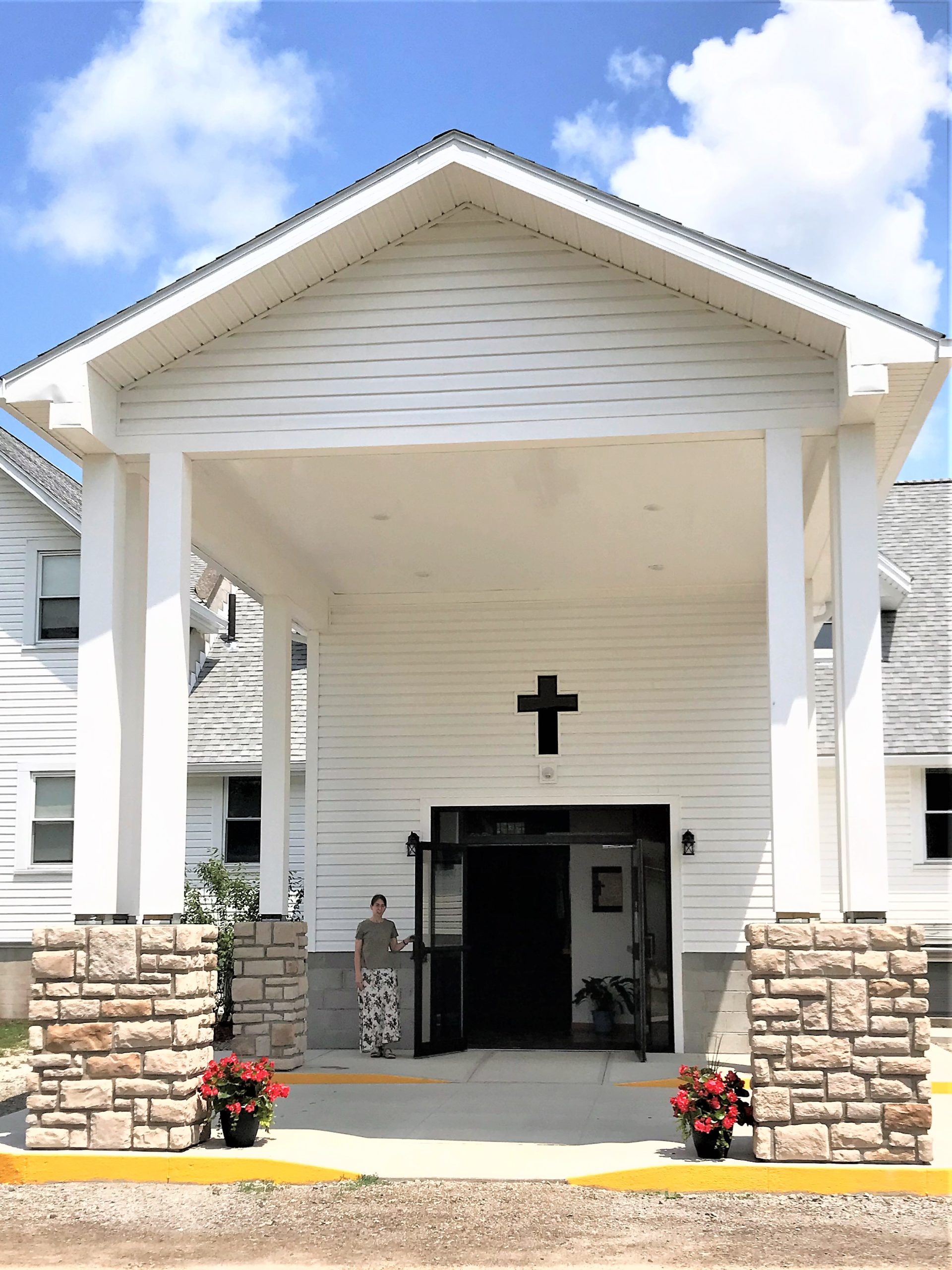 Worship With Us
This Sunday is August 1st. 

Join us for Sunday School  at  9:30 am
Worship                                   at 10:10 am
Pastor Rebecca Kauffman will conclude our series on hospitality, speaking from Luke 7:36-50. 
This Sunday, August 1 at 4:00 we will have a dedication of our new elevator and entryway, followed by an Open House until 6:00 pm.
Come celebrate with us!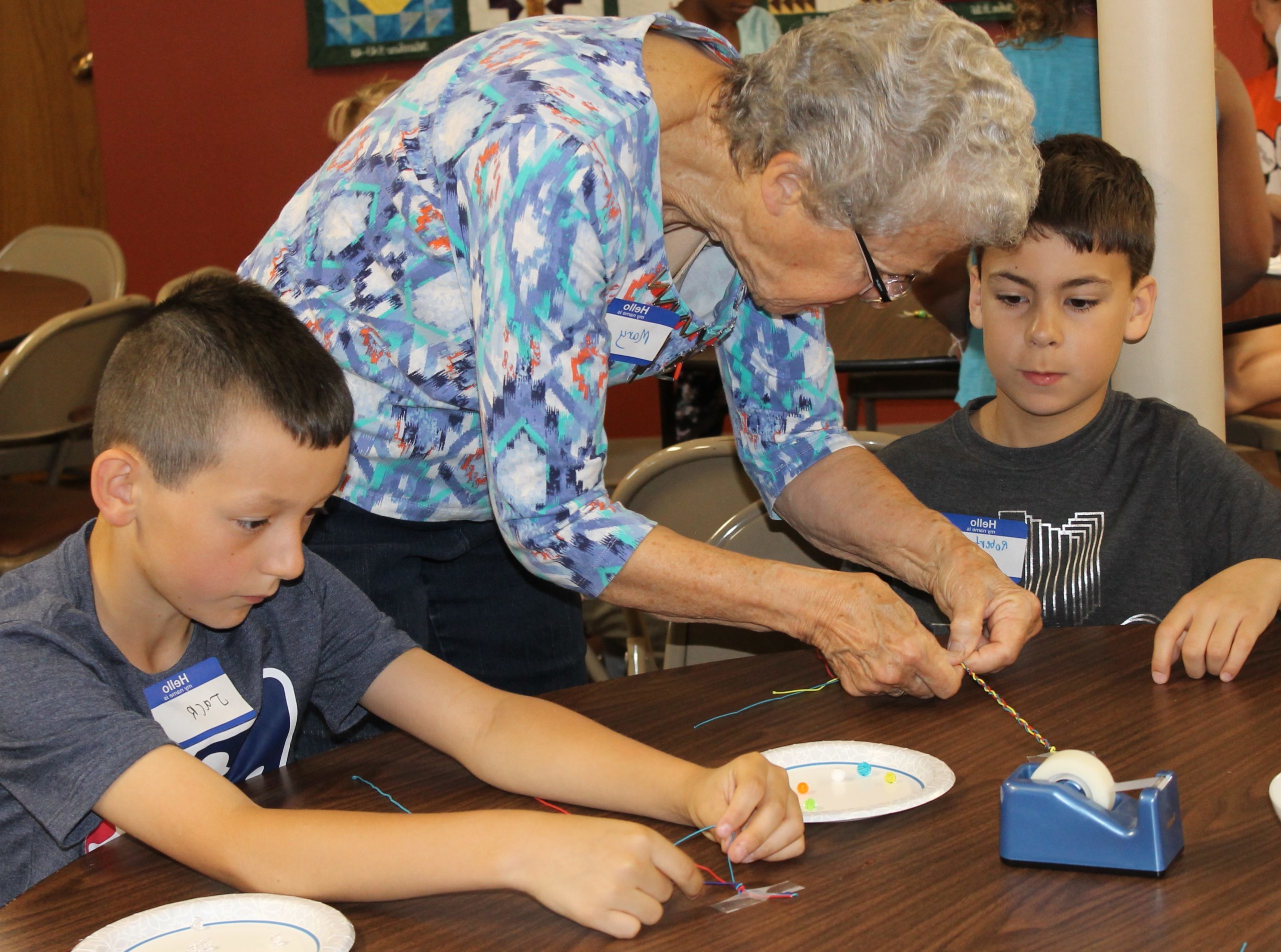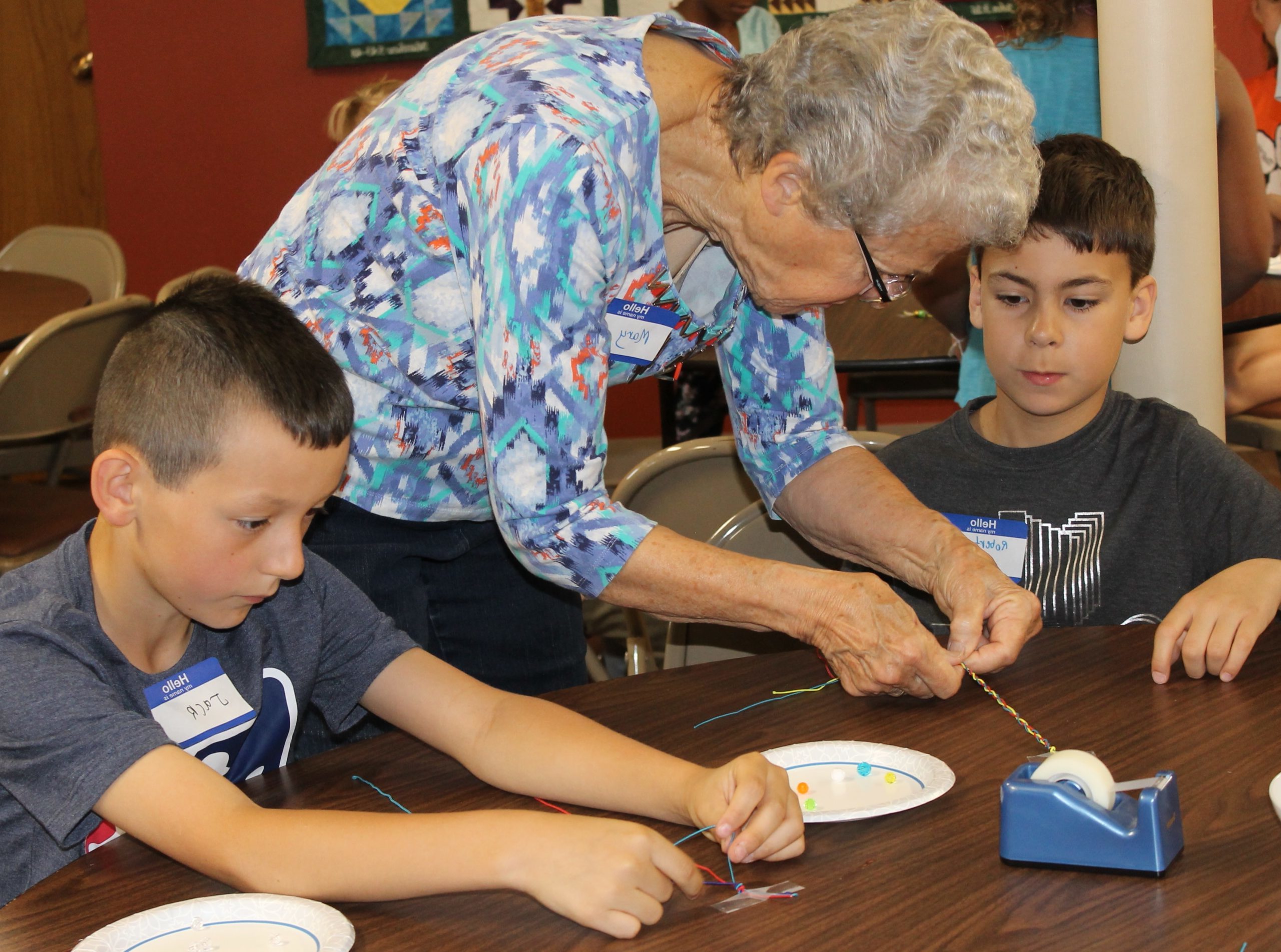 Who We Are
Our Purpose
Serving Jesus, Loving Others.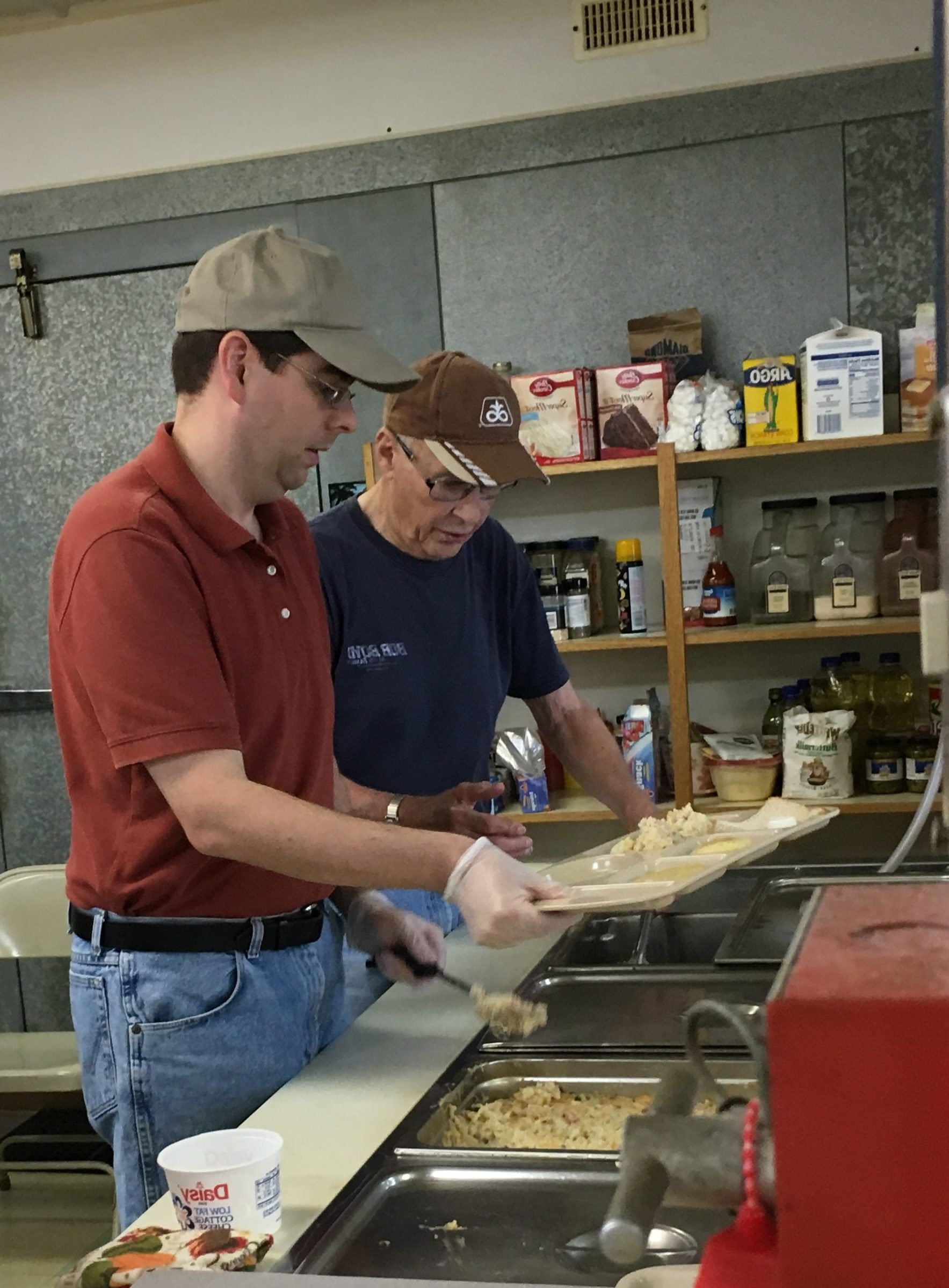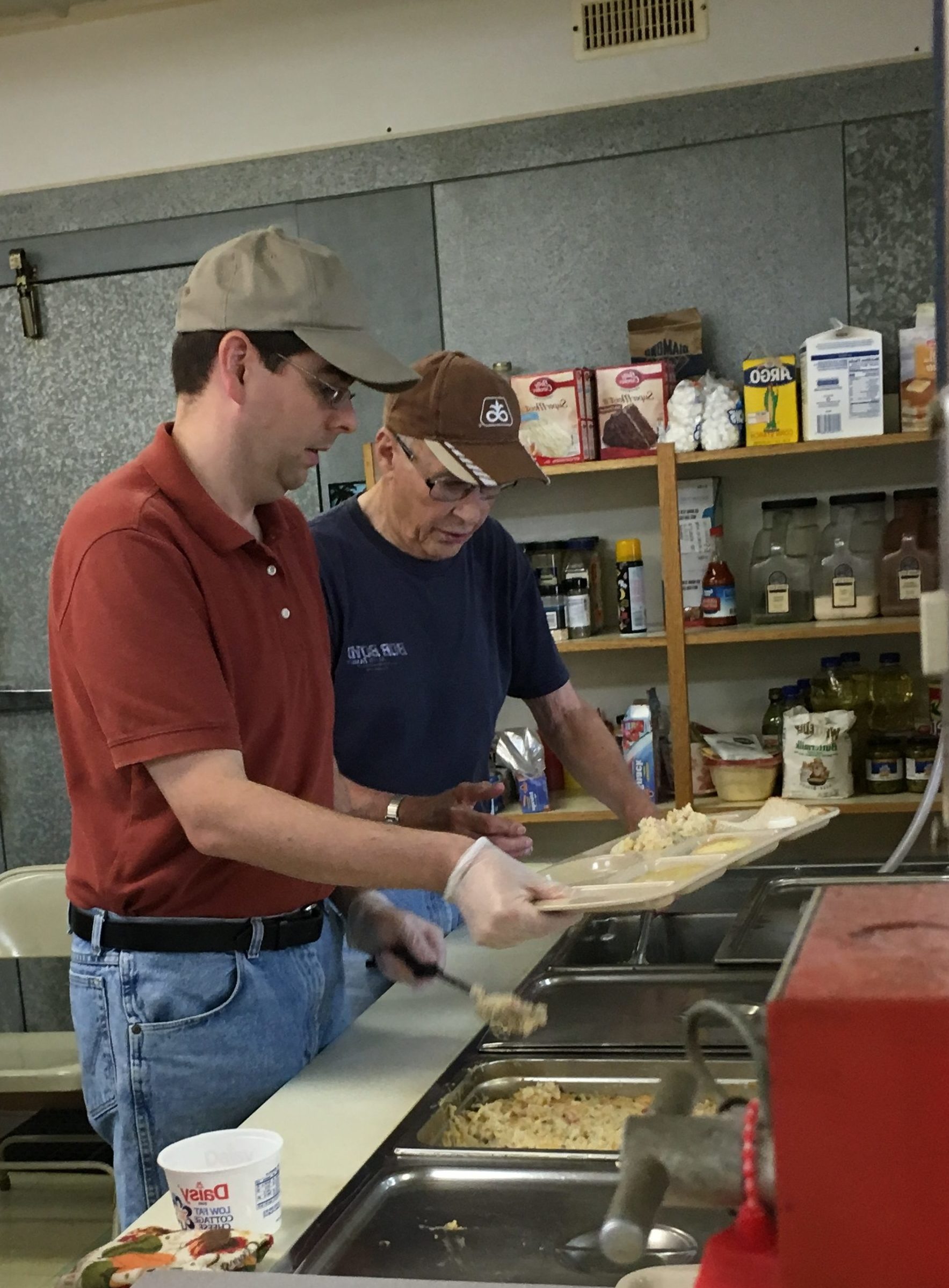 Join our community in living, loving and laughing as we share together. Photo from Our Daily Bread